Vietnamese Lemongrass Pork Skewers
From Carrie Morey's Hot Little Suppers cookbook
I always like to eat ethnic the day before and after Thanksgiving. It makes traditional the thanksgiving meal that much better!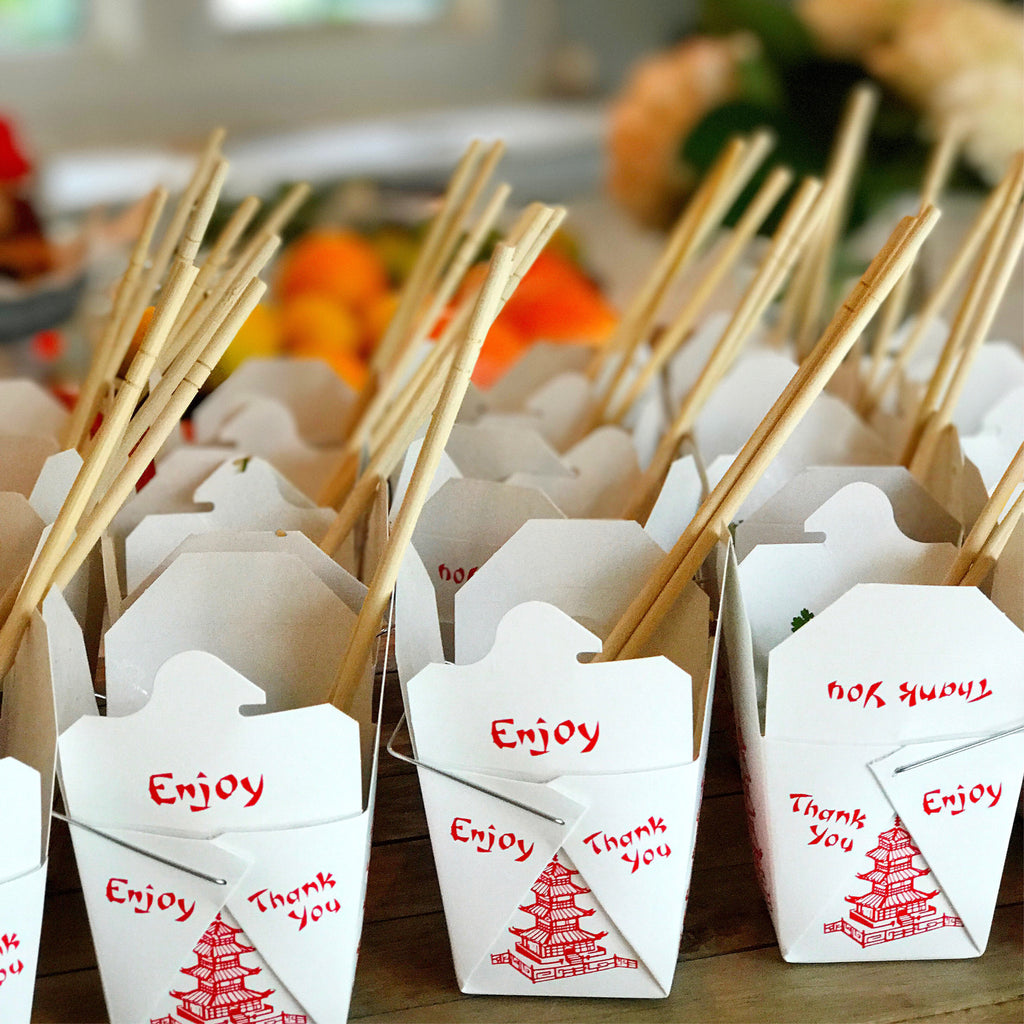 Ingredients
• 4 pounds Boston pork butt or country style boneless pork
• 3 tablespoon vinegar
• 3 tablespoon table salt
• Cold water
• 1 cup white sugar
• ¼ cup water
• 2 tablespoon each: chopped onion, chopped shallot, minced garlic, minced lemongrass
• 8 tablespoons good quality fish sauce
• 1 tablespoon Kosher salt
• 2 tablespoon Sesame oil
Have you ever had a friend in which you were in awe?  My friend, Janice, is that girl for me!  This beauty has four young children and now a blossoming Vietnamese catering business. I honestly don't know how she does it all!  As August was coming to a close and school was on the brink of beginning, I decided we need to have an end of summer soiree on a Sunday night with my favorite friends!  I called Janice and splurged on hiring a caterer, because let's be honest--entertaining is difficult, exhausting, and you end up working and cleaning the entire time and not having as much fun.  I wanted to be a guest at my own fête.
Janice didn't miss a single detail and all of her amazing food was perfection!  I highly recommend calling Little Miss Ha the next time you want to impress, take a night off from doing it all yourself, or if you don't live here but come to visit--call her and ask her to come cook for you!  We are lucky enough to have her share one of her family recipes--be warned her food is highly addictive!
Instructions
In a large bowl or pot, clean pork by mixing vinegar and table salt with enough cold water to cover pork. Immerse pork in water mixture for 5 minutes. Rinse off with cold running water. Pat pork to dry. Set on cutting board. Thinly slice pork into about 2" long strips – need not be perfect. Place in large mixing bowl.
The Caramel Sauce: In a small pot on high heat, add sugar and 2 tbsp of water. Do not walk away. Swirl the pot as the sugar melts. When sugar melts to a light brown color, remove pot from heat. Slowly add ¼ cup of water while swirling pot. Place the pot back onto high heat until caramel sauce turns to a dark amber color. Remove from heat a let cool (about 15 minutes).
The Marinade: Combine pork with ½ cup of caramel sauce and rest of ingredients. Mix well. Refrigerate for 4 hours or overnight.
Skewer pork on bamboo skewers or metal skewers. If using bamboo skewers soak in water for about 30 minutes.
Preheat oven to 400 degrees. Place skewered pork on a wire rack over lined baking sheet. Bake in the oven for 15 minutes or until golden brown.
Hot Little Tip
Dress up your party with themed dishes and cutlery!