Behind the Biscuits
Meet Our Team
Meet Carrie Morey
Carrie Morey founded her handmade biscuit business in 2005 with the goal of making the tender, buttery, made-by-hand biscuits of her mother accessible across the country. Over 15 years later, Callie's Hot Little Biscuit is widely recognized as an iconic Southern brand with national retail exposure, grab-and-go eateries and a food truck in Charleston, as well as a cult-like national following.
Carrie is the author of two cookbooks: Callie's Biscuits and Southern Traditions, a cookbook and narrative on entrepreneurship and life in the Lowcountry, and Hot Little Suppers, a guide to cooking with families and friends. She also stars in the culinary docu-series, How She Rolls, about biscuits, business, and balance in her life as an entrepreneur streaming now on PBS, AppleTV, and Prime Video. 
Touted by Saveur, Food & Wine, Southern Living, The New York Times, Bake from Scratch, and Oprah among others, Carrie and her small team of bakers are keeping the tradition of Southern biscuit making alive. 
Carrie has appeared live on the NBC Today Show, The Martha Stewart Show, Fox & Friends, The Hallmark Channel, Top Chef and QVC and has been profiled numerous times by The Food Network and Cooking Channel.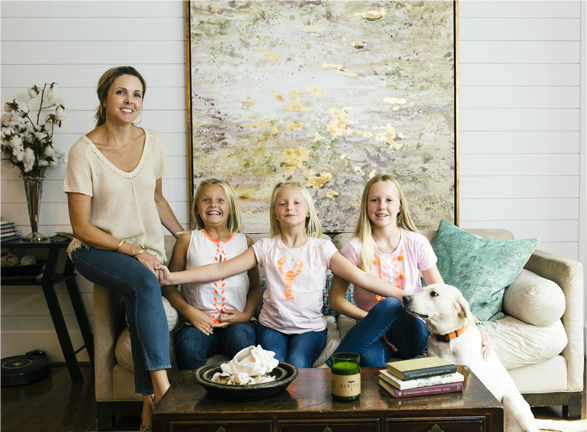 Her handmade biscuits, pimento cheeses, and other artisan goods have garnered 22 sofi™ awards from the Specialty Foods Association and her eateries have landed on the 2019 Fortune 100 Fastest-Growing Inner City Businesses list. 
In addition to her role as owner at Callie's Hot Little Biscuit, Carrie acts as a consultant to artisan food business entrepreneurs – helping them navigate everything from regulations to production and advising on marketing and growth strategies. She is a mentor for the University of South Carolina Darla Moore Bus School. Corporations, associations, and individuals frequently call on Carrie for speaking engagements and biscuit boot-camp retreats.
Carrie resides in Charleston, SC with her husband and three daughters.
Meet The Hands Behind The Biscuits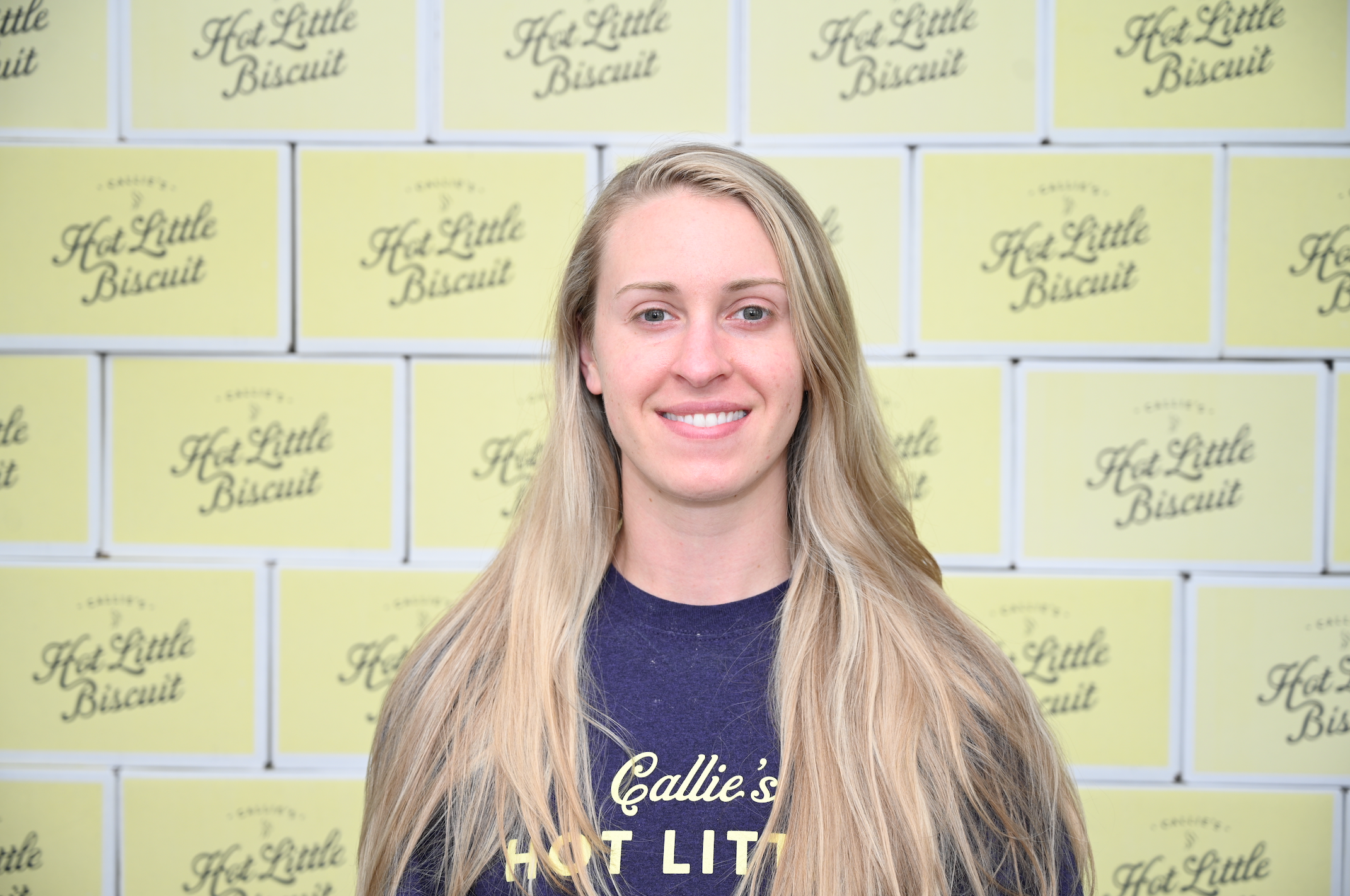 Danielle
Production Bakery Supervisor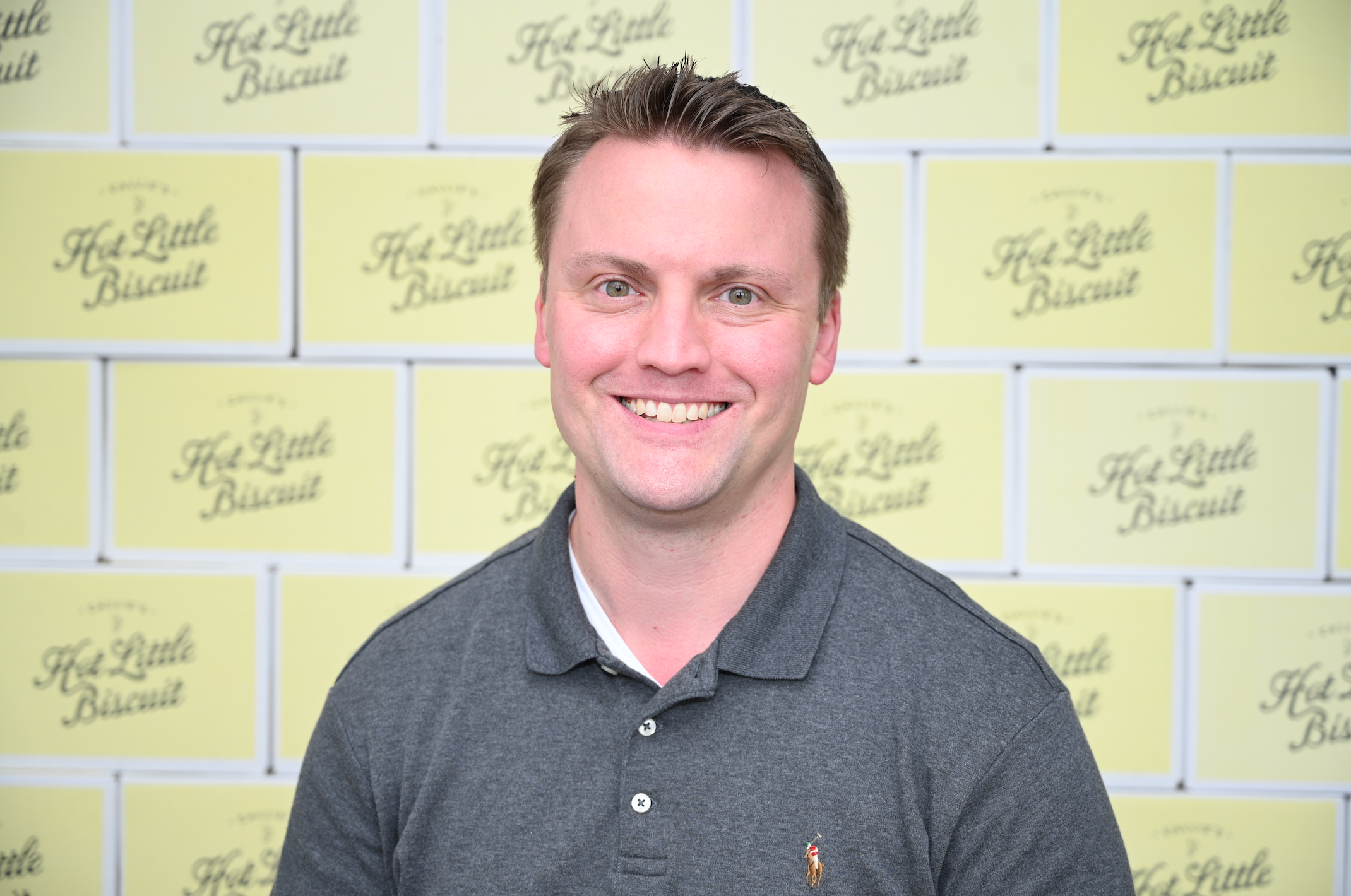 Alan
Human Resources Director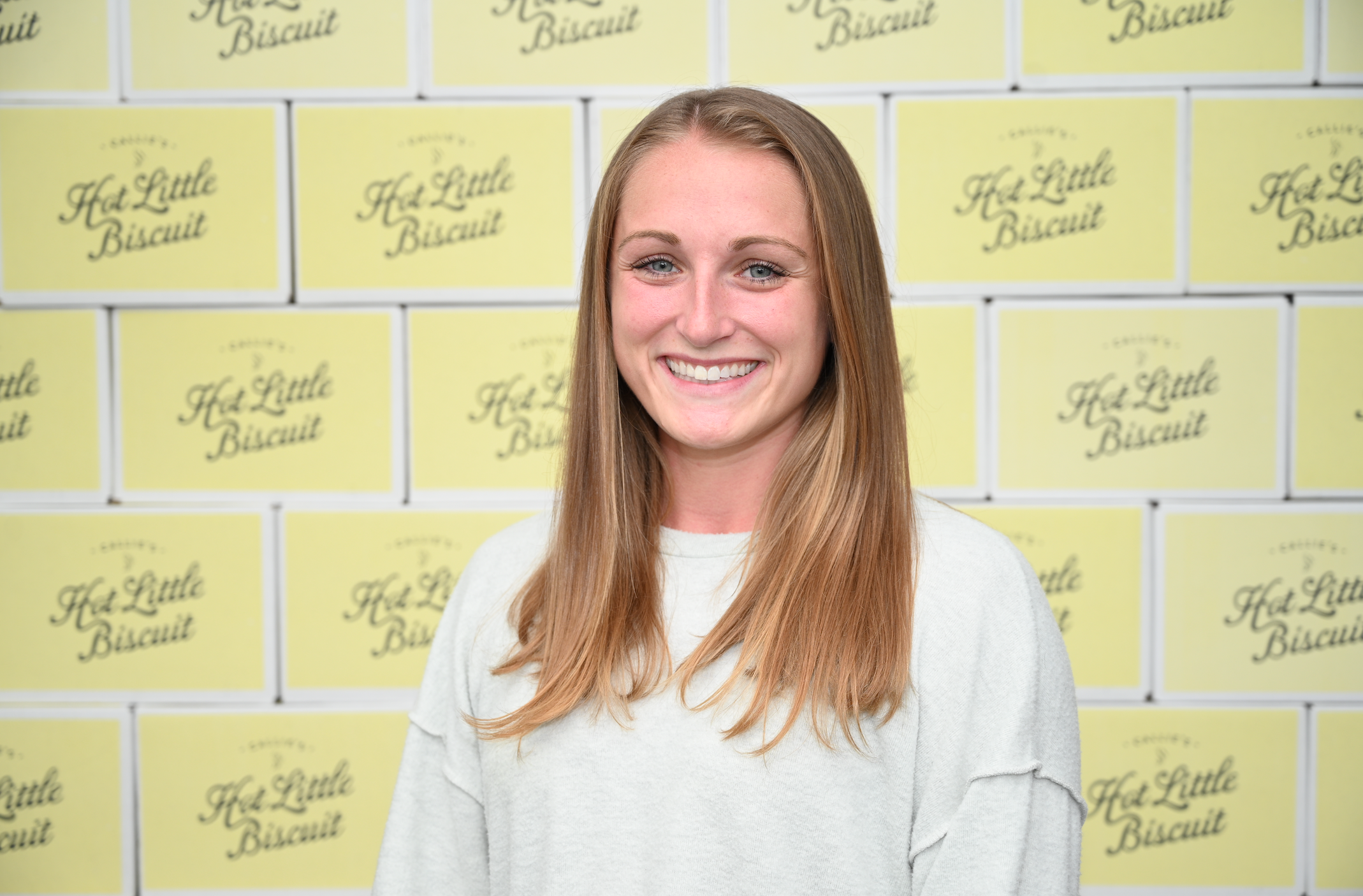 Allie
Logistics & Packing Manager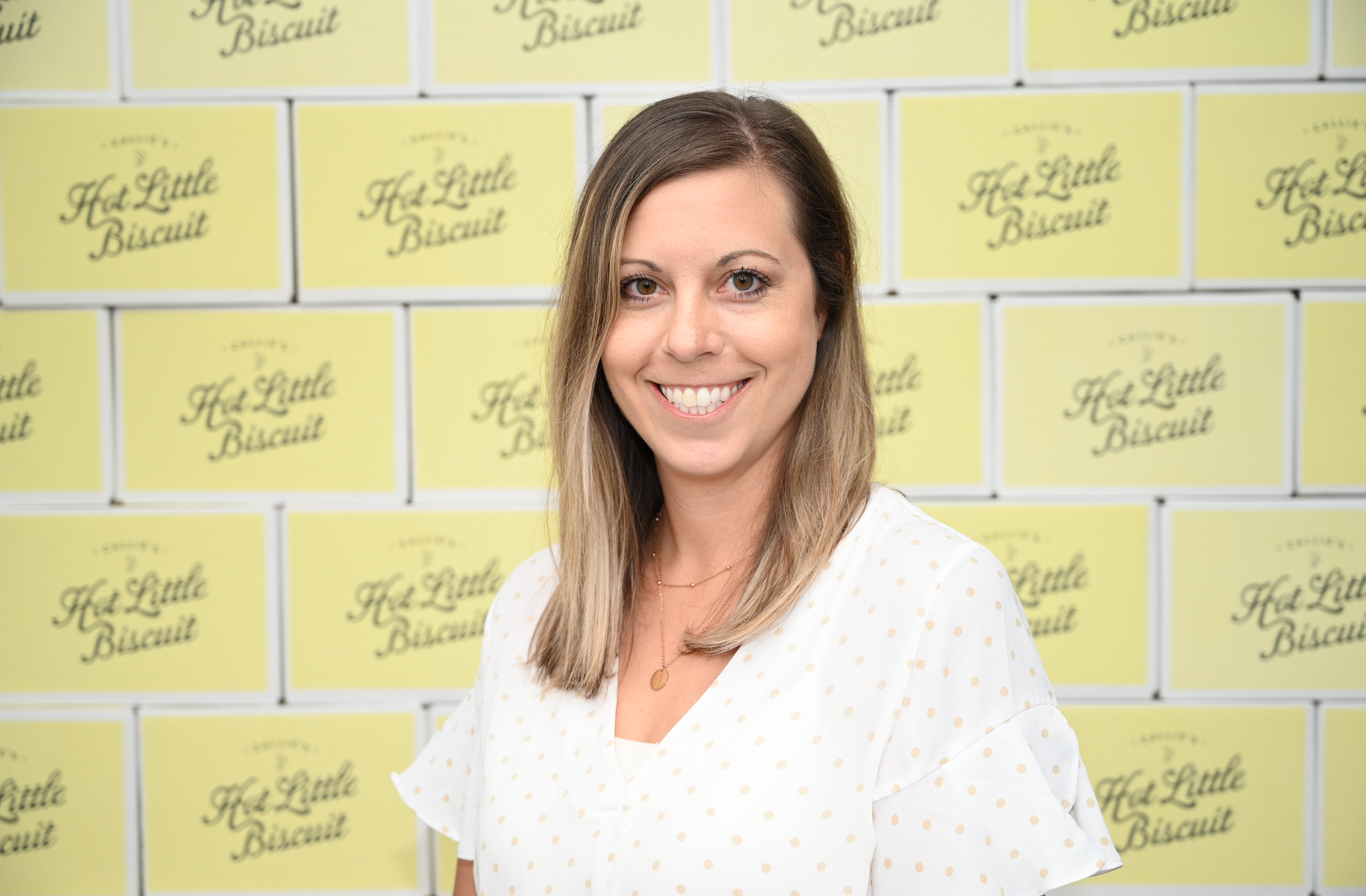 Ashley
Production Manager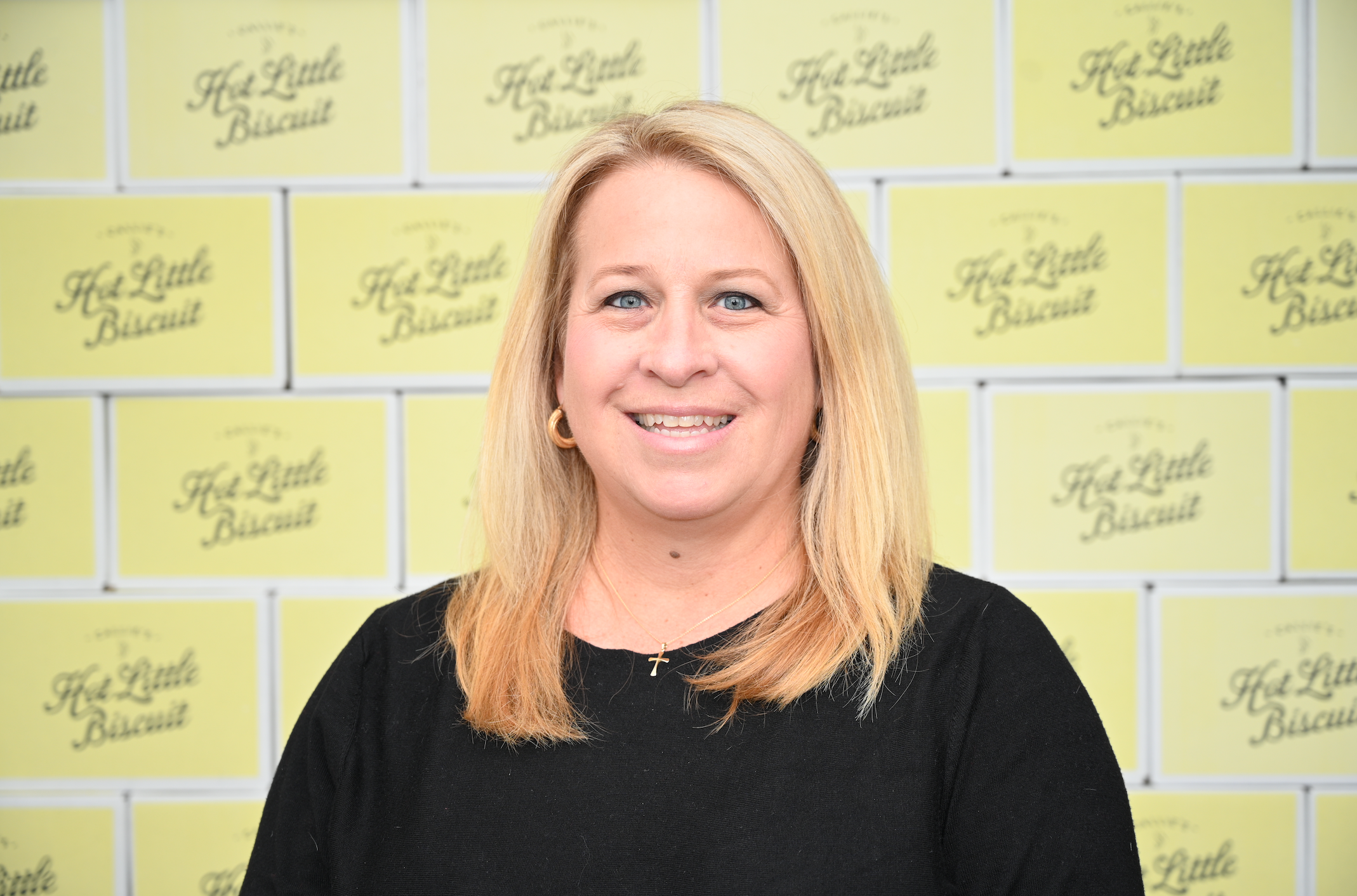 Liane
Senior Operations Manager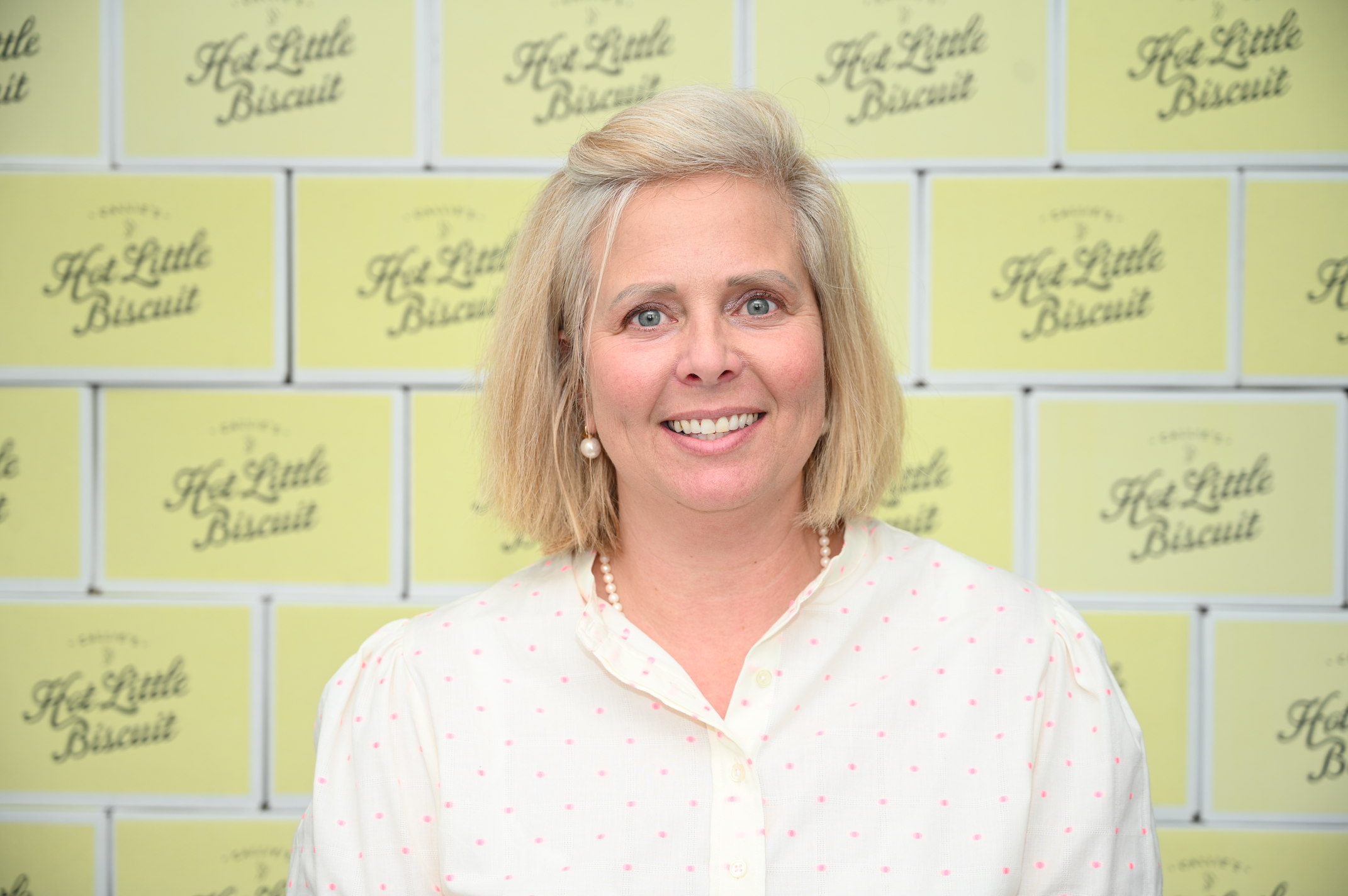 Amy
Director of Operations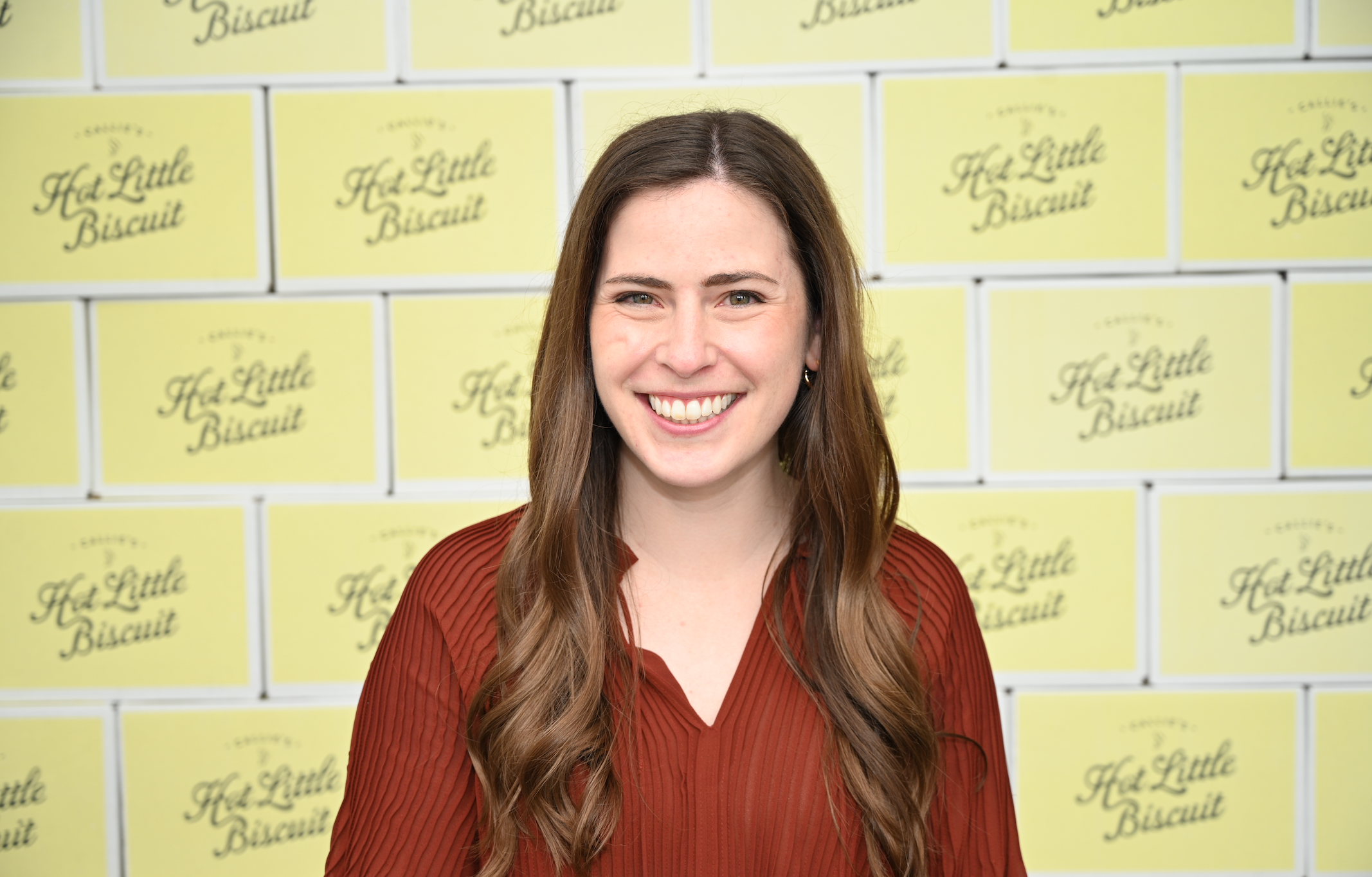 Tarah
Director of Marketing