About Carrie Morey
Carrie Morey founded her handmade biscuit business in 2005 with the goal of making the tender, buttery, made-by-hand biscuits of her mother accessible across the country. Over 15 years later, Callie's Hot Little Biscuit is widely recognized as an iconic Southern brand with national retail exposure, 4 grab-and-go eateries in Charleston, Atlanta, and Charlotte, a food truck, and a cult-like following.
Carrie is the author of cookbook: Callie's Biscuits and Southern Traditions, a cookbook and narrative on entrepreneurship and life in the lowcountry. She stars in the culinary docu-series, How She Rolls, about biscuits, business, and balance in her life as an entrepreneur debuting on PBS Spring 2021.
Touted by Saveur, Food & Wine, Southern Living, The New York Times, Bake from Scratch, and Oprah among others, Carrie and her small team of bakers are keeping the tradition of Southern biscuit making alive.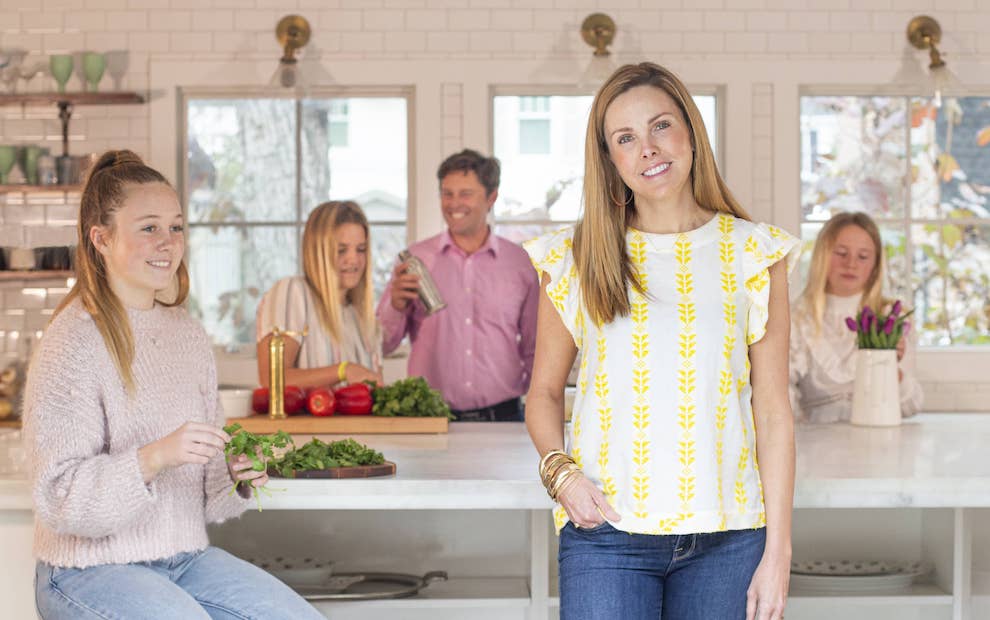 Cookbook Tour Dates
Follow Carrie on Instagram for the latest tour dates!