Best Southern Recipes for 2023
From Carrie Morey's Hot Little Suppers cookbook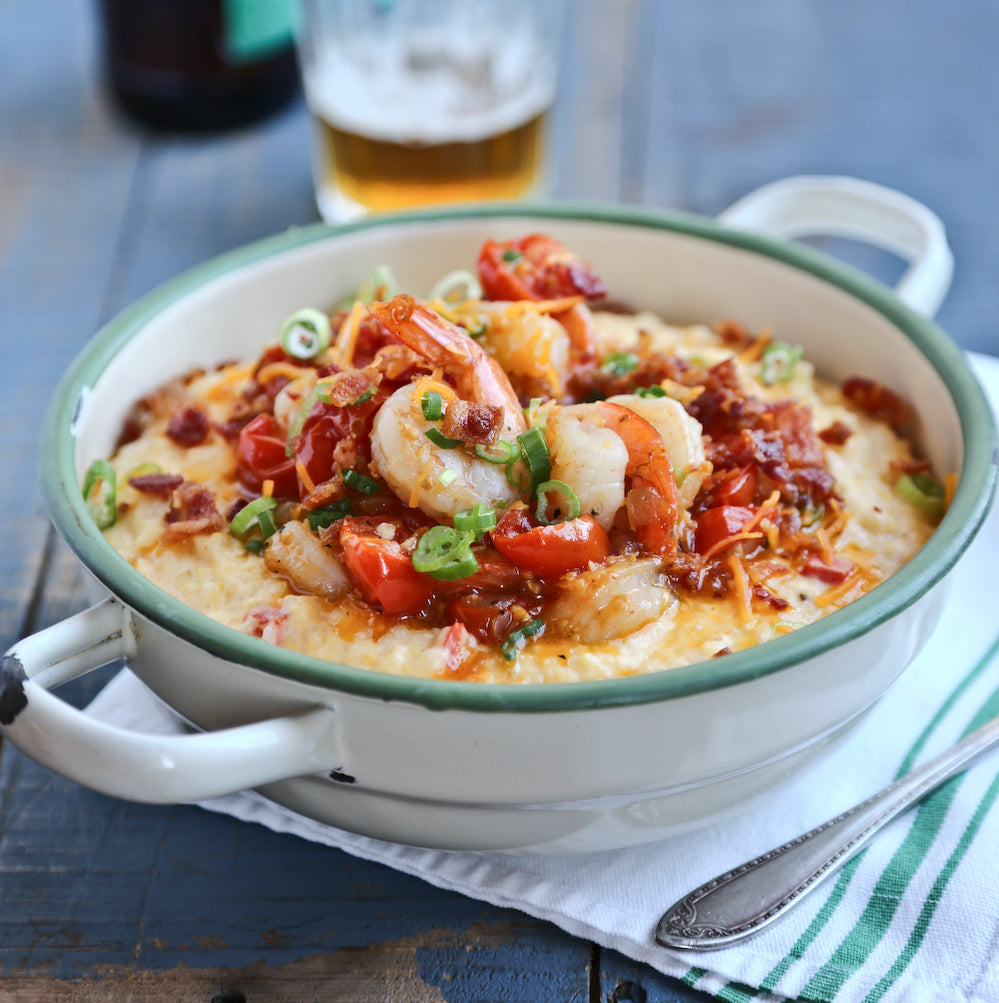 Southern hospitality is alive and well at Callie's Hot Little Biscuit.
We've come up with the best Southern recipes for 2023 based on some of the most popular recipes on our website in 2022. If you haven't tried them already, you'll definitely want to make them in the new year!
If you're looking for even more delicious Southern recipes, you'll find a treasure trove in Hot Little Suppers and Callie's Biscuits & Southern Traditions. Happy 2023!
Hot Little Tip
Follow Carrie on
Instagram
for a first glance at recipes!